Robert F. Jones, MD
Board Certified Orthopaedic Surgeon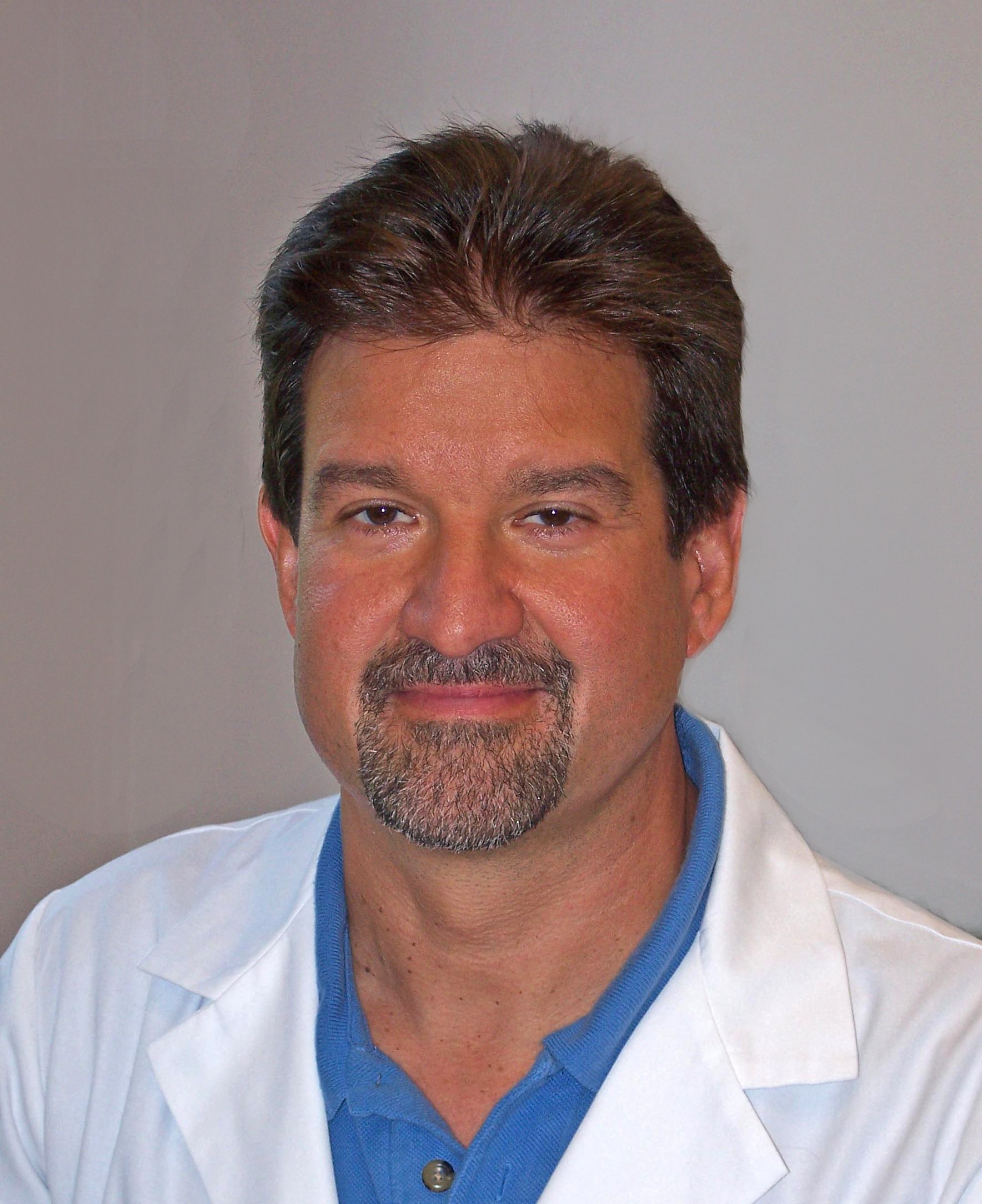 Robert F. Jones, MD
Request An
Appointment
Fellow of the American Board of Orthopaedic Surgery, certified 1993, recertified 2003 and 2011.
Robert Jones, MD founded Longview Orthopaedic Center in 1998. He has been a Fellow of the American Board of Orthopaedic Surgery since 1993. He graduated from Santa Clara University with a Bachelor's Degree in Biology Cum Laude (Valedictorian) and then completed medical school, surgical internship and Orthopaedic Residency training at the University of California, San Francisco.
He specializes in the treatment of a variety of Orthopaedic conditions and has performed thousands of successful arthroscopies and joint replacement surgeries. He is currently the Chairman of Orthopaedics at UMass Memorial HealthAlliance. He has also served as chairman of the Central Massachusetts Association of Physicians and the Operating Room Committee.
Originally from California, he moved to Massachusetts in 1996. He has accomplished many athletic achievements including the Alcatraz Challenge Triathlon, the Mount Washington Hillclimb Bicycle Race and the San Francisco Marathon. He travelled 3,600 miles cross-country by bicycle in college. He is well-versed in various computer programming languages and has extensive experience with voice recognition software and database design. During his free time, he enjoys cycling, traveling, and spending time with his family.
Dr. Jones specializes in the treatment of a variety of orthopaedic conditions and performs several orthopaedic procedures including:

Hip and Knee Replacement
Shoulder arthroscopy (rotator cuff repairs)
Knee arthroscopy
ACL reconstruction
General fracture care



Minimally Invasive Surgery
General Orthopaedics
Hip Replacement
Knee Replacement
Education
University of Calfornia San Francisco - Medical School


Santa Clara University - B.S. Biology
Training
University of California San Francisco- Orthopaedic Residency


University of California San Francisco- General Surgery Internship
Professional Affiliations
American Academy of Orthopaedic Surgeons
American Medical Association
Hospital Affiliations
UMass Memorial Health Alliance-Clinton Hospital, Leominster Campus